US Government Quizzes Microsoft Over Racism Discrimination
Tech Giant company, Microsoft has been quizzed and probed over the aim to double black staff numbers.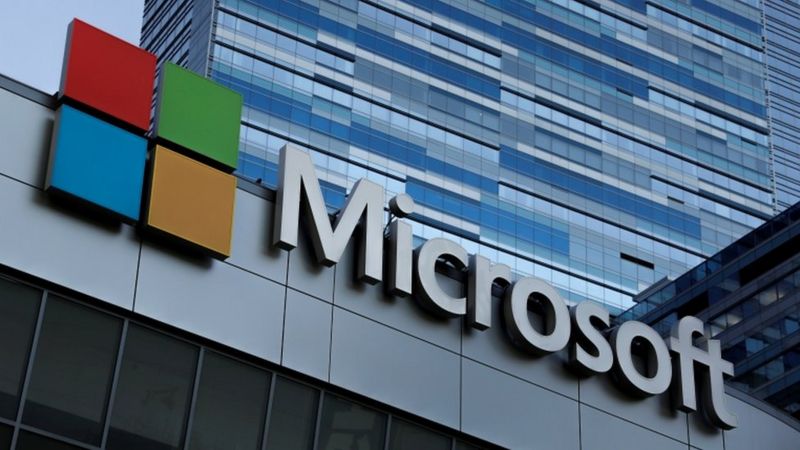 Tech Giant, Microsoft has been questioned by the US government over whether a diversity initiative amounts to racial discrimination.
The Department of Labor has singled out the firm's pledge to double the number of "black and African American" senior staff by 2025.
Officials, however, have warned the company the target appears to imply that, the employment action may be taken based on race which Microsoft denied.
The firm's lawyer, Dev Stahlkipf blogging said: "We are clear that the law prohibits us from discriminating based on race. We also have affirmative obligations as a company that serves the federal government to continue to increase the diversity of our workforce, and we take those obligations very seriously".
"One thing remains true of all our programs. We hire and promote the most qualified person. And nothing we announced in June changes that. Microsoft would provide further information to defend itself soon, he added".
The Department of Labor has told Microsoft it has until 29 October to submit relevant evidence. It has informed the tech giant that while companies can set affirmative action goals to boost employment of "minorities and women", they "must not engage in discriminatory practices" to achieve them.
The intervention comes a month after US President Donald Trump ordered federal agencies to stop racial sensitivity training, labeling it "divisive, anti-American propaganda".
In June, Microsoft said it would increase spending by $150m (£117m) over five years to improve its internal diversity and inclusion efforts.
Its plans include:
expanding recruitment across a range of colleges and universities
requiring a diverse choice of candidates for roles
focusing on inclusion and retention of current employees
expanding development programs for employees.