Tony Lanez Charged For Shooting Megan Thee Stallion
Canadian rapper, songwriter, singer, and record producer, Tony Lanez has been charged for shooting rapper, Megan Thee Stallion. Tony in a song denied all charges as court hearing will proceed on October 13, 2020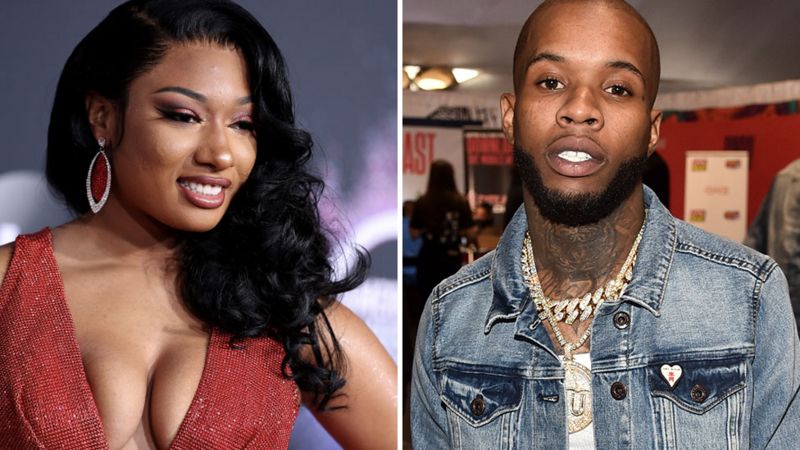 Canadian rapper, singer, songwriter, and record producer, Danyster Peterson who is known on stage as Tory Lanez has been charged with shooting Megan Thee Stallion.
The 28 years old rapper is accused of shooting Megan several times at her feet and wounding her and also charged with carrying a loaded, unregistered firearm in a vehicle.
According to the Los Angeles County District Attorney's Office, it happened after the pair got into an argument whilst riding in an SUV in the Hollywood Hills on July 12th.
If Tony is convicted, he faces up to 23 years in prison even though he has denied the charges in the music he released since the incident. Court hearings will begin on October 13 at the Foltz Criminal Justice Centre in Los Angeles.