NPP Polling Station Elections: Any Unopposed Decision Will Lead To Blood Flow
Some furious and aggrieved members of the New Patriotic Party (NPP) in the Atwima Nwabiagya South Constituency of the Ashanti Region have warned their Executives about the looming danger concerning an "Unopposed" decision for some preferred members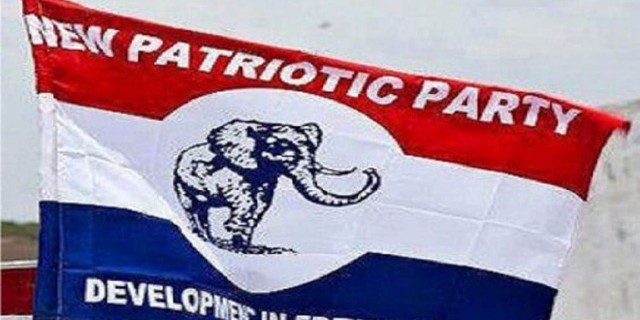 Some furious and aggrieved members of the New Patriotic Party (NPP) in the Atwima Nwabiagya South Constituency of the Ashanti Region have warned their Executives about the looming danger concerning an "Unopposed" decision for some preferred members.
According to the aggrieved members, they don't understand why the polling station coordinator ship position nod has been dedicated to only one preferred member to go unopposed.
One of the members, Mr Stephen Twumasi, who addressed a news conference rhetorically asked how special is the person given the nod to contest for that position as uncontested by others.
He said the Constituency Executives like the secretary, Mr Foster Amankwah and others should thoroughly explain to them why they have made that decision and who specially qualifies for that polling station coordinators position.
If others are not allowed to contest for that position, I'm telling you that we will seriously shed blood. If that is what they want, we will give to them." Mr Twumasi angrily said.