Not All Police Men Brutalize Citizens-Yul Edochie
Nollywood actor, Yul Edochie has added his voice to the ongoing #EndSars# demonstration but disclosed that not all policemen in Nigeria brutalize the citizens but the bad ones who are frustrated by the hardship of their country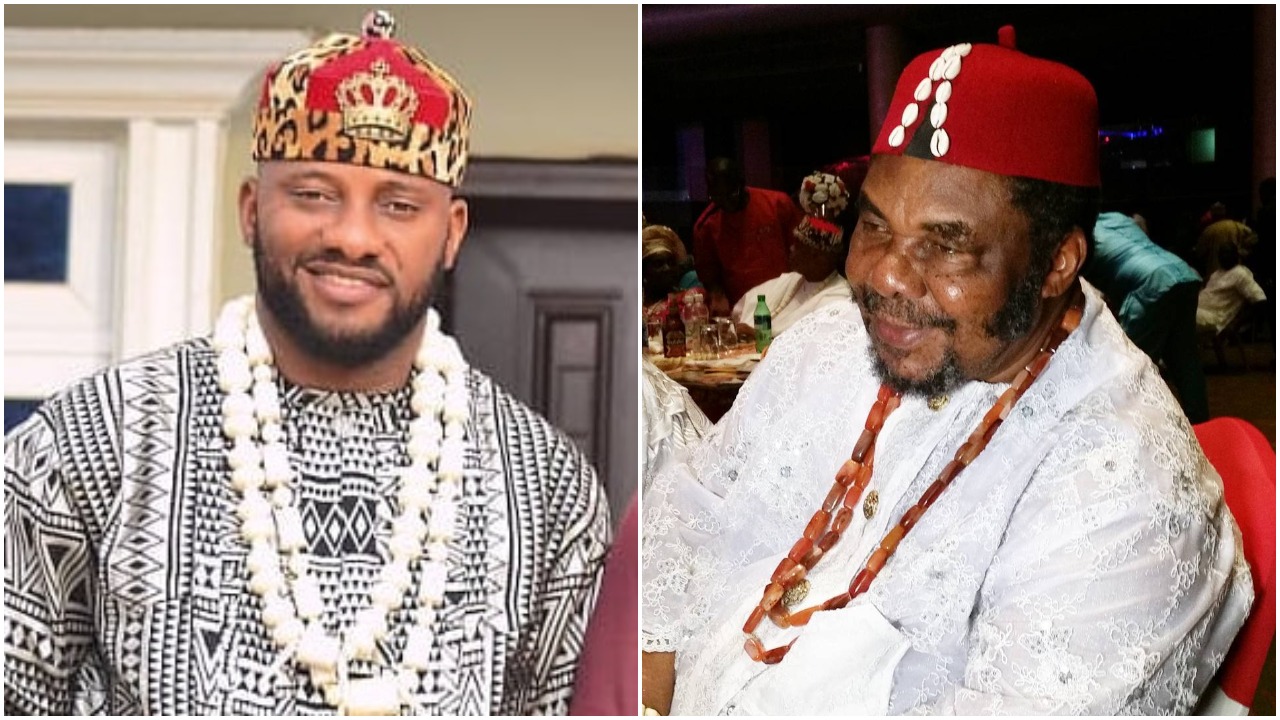 Son of Nollywood legend, Pete Edochie, Yul Edochie who is also an actor and movie producer has added his voice to the ongoing campaign against police brutality in Nigeria.
A lot of Nigerians including celebrities have been calling on their President, Mr. Buhari to help end the killing of innocent citizens by the Nigerian police force.
The youth who couldn't hold back took to the streets to demonstrate against the injustice in the police force and other celebrities including some Ghanaians are using the hashtag #ReformTheNigerianPolice" to preach against the change.
The versatile actor took to his Twitter page and opined that not all policemen are bad explaining that some of them take their jobs very seriously.
He wrote; "Not all policemen are bad. I've met a couple of good ones among them. Sadly the many bad ones are making them all look messed up. Many of them are frustrated by the hardship in the country, they take it out on innocent citizens. IT MUST STOP!!"