Great Minds Int. School Bus Allegedly Crashes Pupil to Death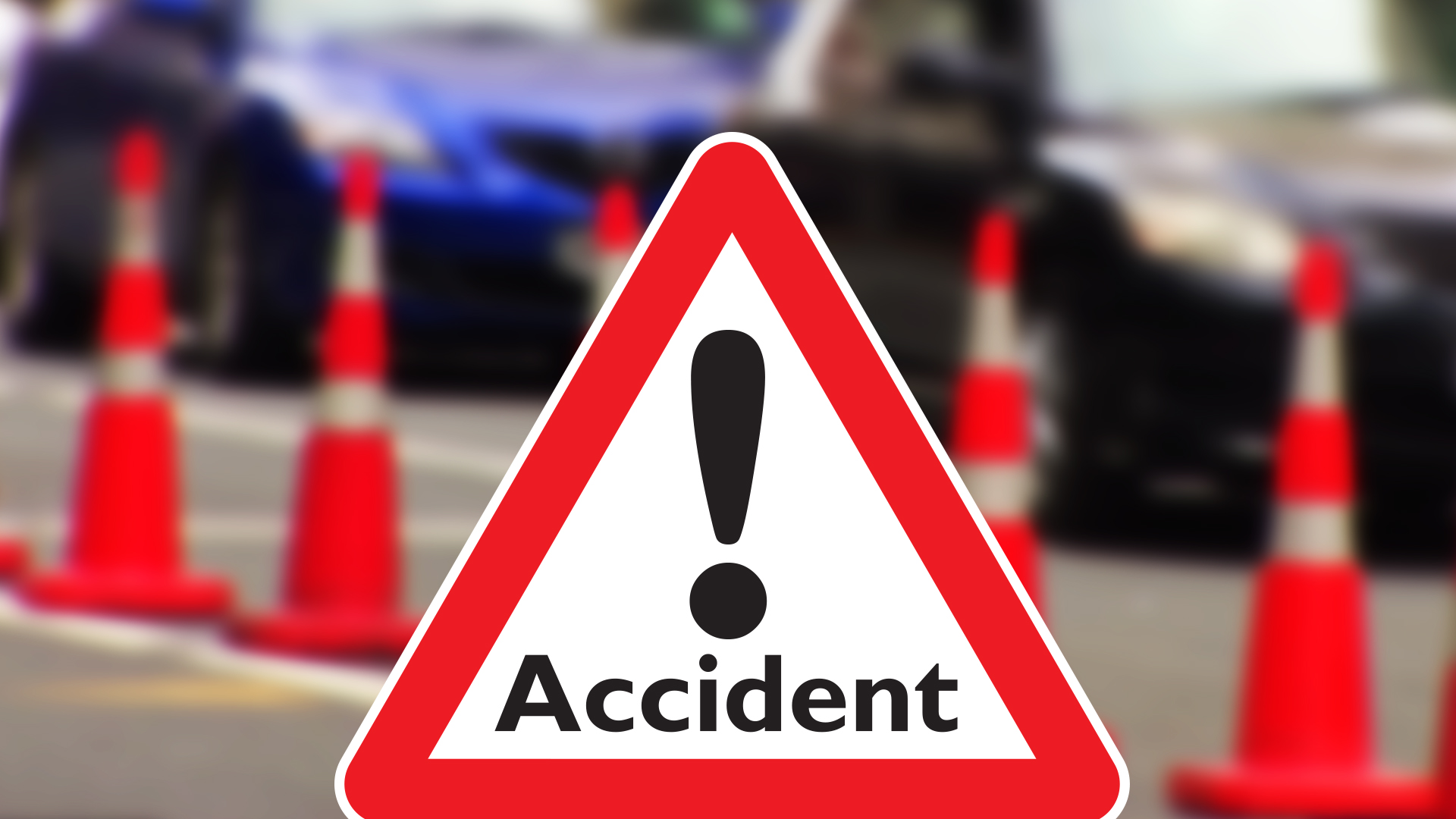 Information reaching Fox FM Online indicates that a pupil of Great Minds International School at Ahenkro in the Ashanti region, has been allegedly crashed to death by one of the school's buses.
In a video circulating on social media, the uniformed schoolgirl is seen lying deceased, at the right side of the back wheel of the school bus with her brain matter gushed out.
It is unknown how the accident happened at the time of press.
The school was established by actor, businessman and philanthropist, Kwadwo Nkansah, stage-named Lilwin, some few years ago to support education in the area.
More soon…