ECOWAS Commission finally breaks silence about the the EndSARS brutality
ECOWAS has finally spoken on the brutalities being meted out to the #EndSARS protestors in Nigeria. In a statement released by the president of ECOWAS Commission, H.E Jean Claude Kassi Brou, the commission called on the protestors to exercise their right in a non-violent manner.They also called on the Buhari administration to speed up the investigations into the shooting and senseless killing of citizens who are exercising their freedom and rights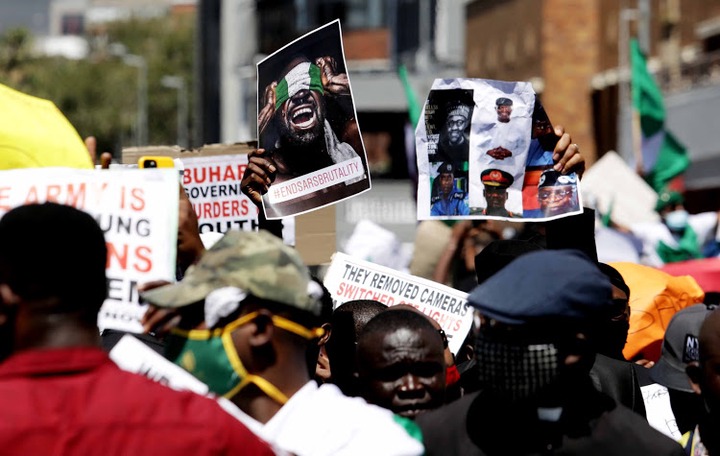 Nigerian youth protesting ENDSARS ended badly after firearms were opened on protestors which many lives were claimed in Lekki.

People across the globe in series of tweet and posts called on some organizations and African leaders to add their voice on the issue.

Well, ECOWAS has finally spoken on the brutalities being meted during the protestor.In a statement released by the president of ECOWAS Commission, H.E Jean Claude Kassi Brou, the commission called on the protestors to exercise their right in a non-violent manner.

They also called on the Buhari administration to speed up the investigations into the shooting and senseless killing of citizens who are exercising their freedom and rights.