All MPs to Enjoy Police Protection
All 275 Members of Parliament in Ghana have been detailed to benefit from a police guard arrangement by the government.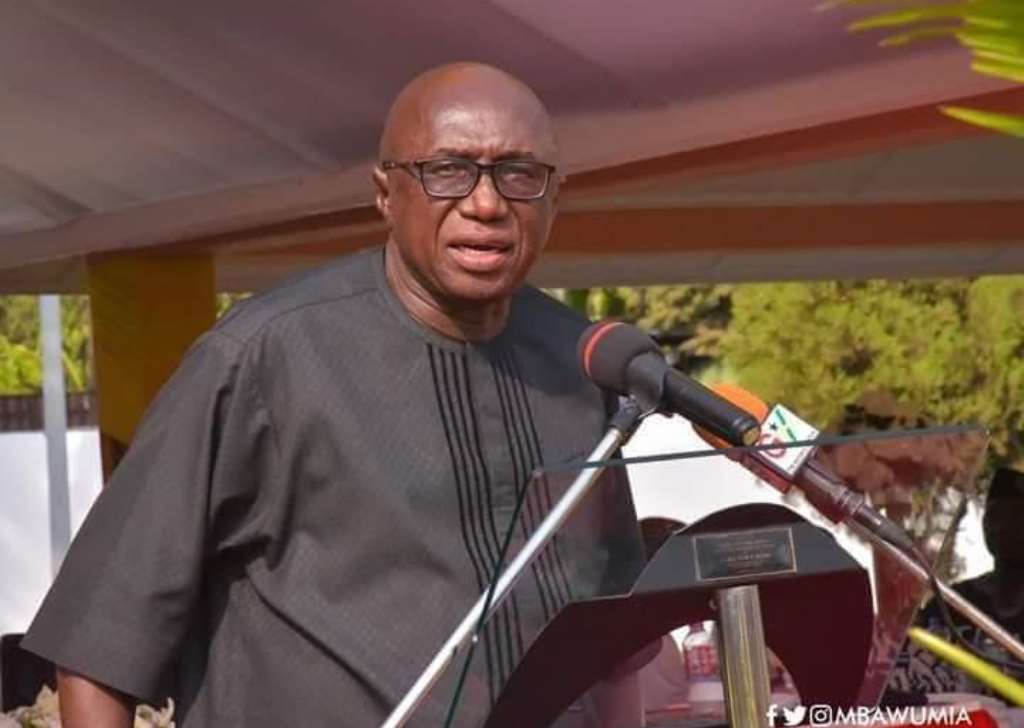 Ghana's Members of Parliament henceforth can breathe a sigh of relief when it comes to their security.
This is because the government, through the Interior Minister, has decided to provide each of them with police bodyguards.
According to Ambrose Dery on Tuesday, his colleagues will experience similar security arrangements in their homes.
This development is thought to follow the murder of the MP for Mfantseman in the Central Region, Ekow Kwansah Hayford, who was shot by suspected highway robbers on Friday, October 9, 2020.
Already some MPs who double as Ministers of State are enjoying police protection.
Although there are a total of 275 MPs, 200 police personnel have been detailed to provide personal security for some 200 MPs in the meantime.
Incessant calls were made by MPs for protection, back when the Member of Parliament for Abuakwa North in the Eastern Region, Joseph Boakye Danquah was stabbed to death in his East Legon home on February 9, 2016.